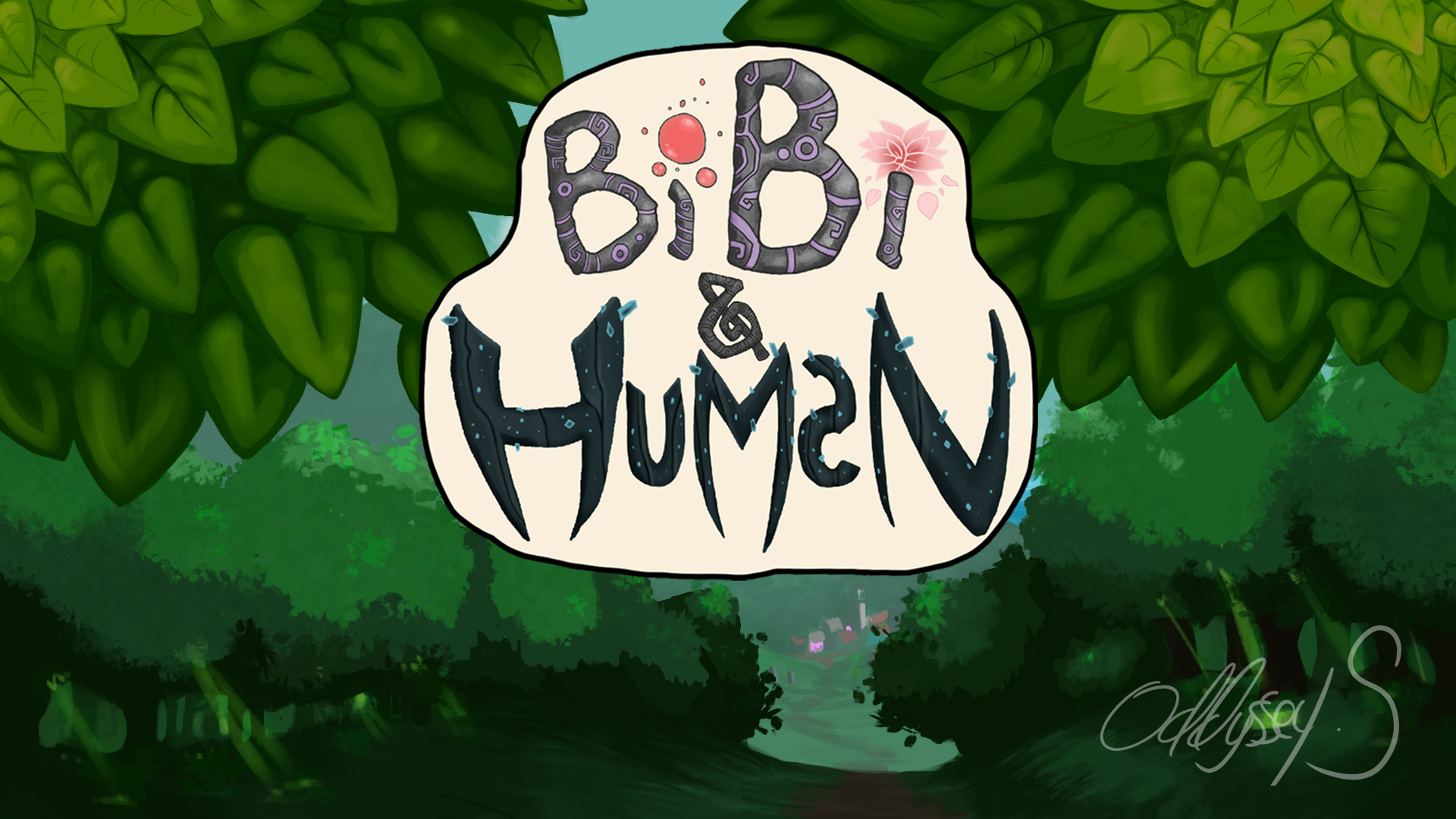 Bibi and Human
Bibi and Human Beta Final Update!
---
Human and Bibi just released it's Final Beta update!
We've decided to hold out until the full release on October 19th 2019!
Oddyssey Studio will be Showcasing at ELGX Toronto and There is where we will be releasing
The full Human and Bibi visual Novel, as well as some other titles we have been working on!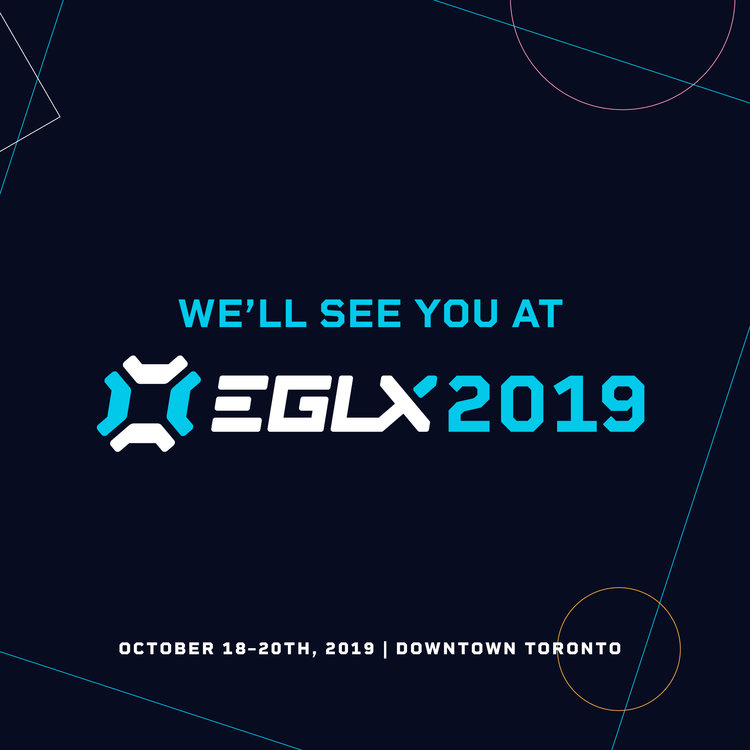 ELGX Link
So Make sure to show Human and Bibi some love as we grind to finish the game once and for all This fall!
Don't forget to check out our Patreon
as well as our website to keep up with the Latest projects by Oddyssey studio.
feel free to reach out to us via Insta @oddyssey.studio or on our website for any questions or inquiries.
Much Love
OS
Files
Human and Bibi.zip
214 MB
Sep 01, 2019