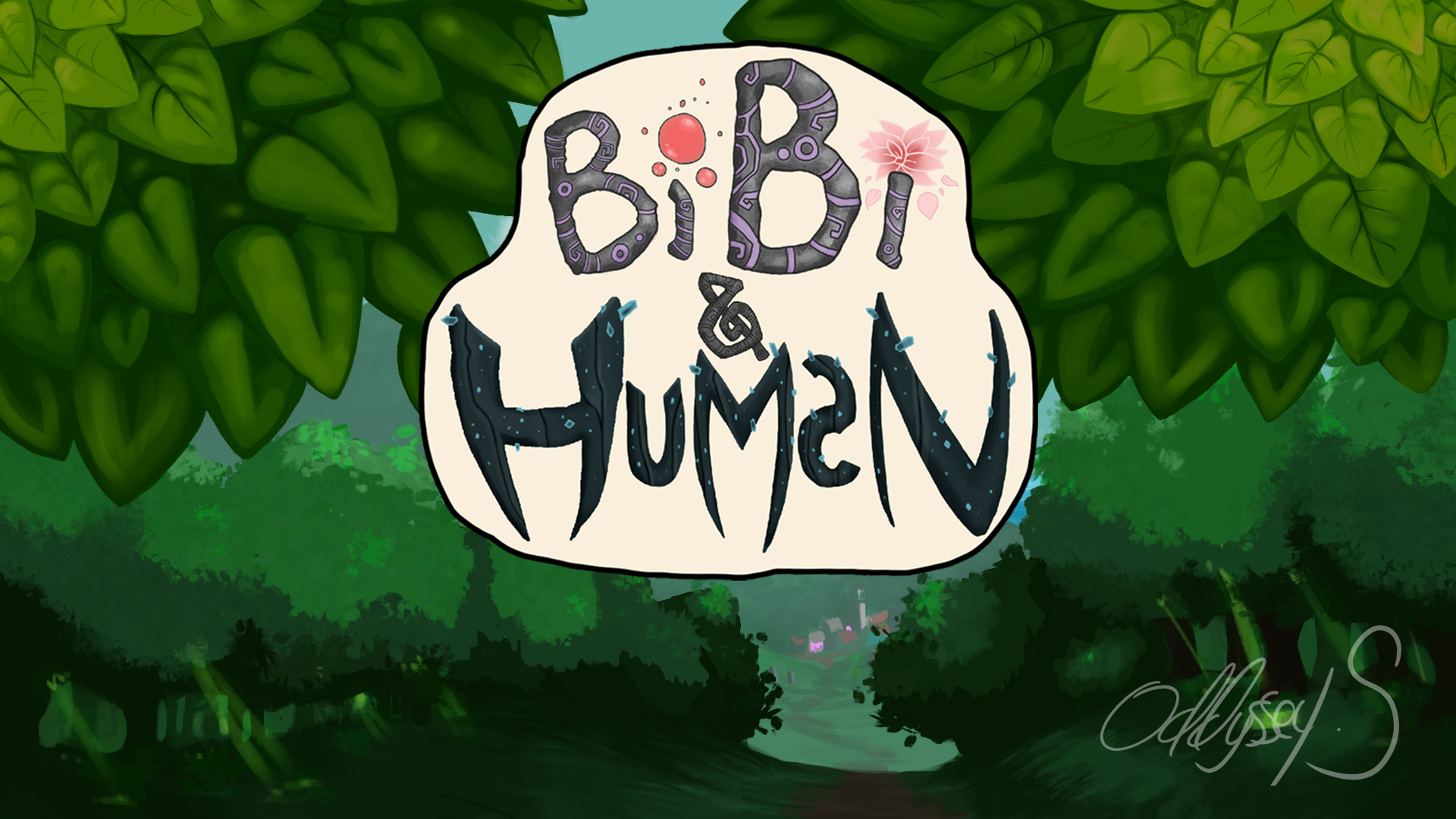 Bibi and Human
Set backs and Change-We continue...
---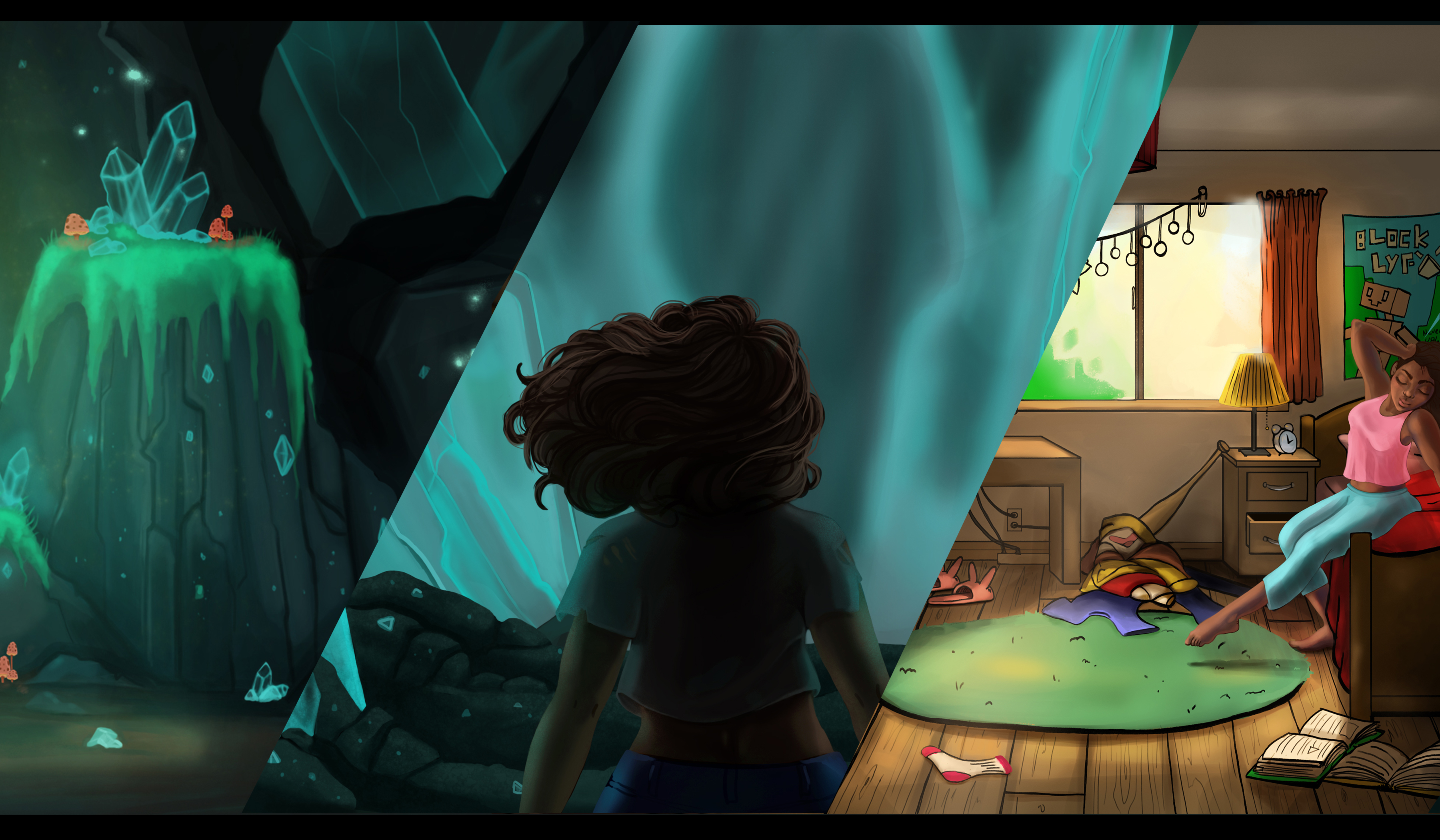 Hey all!
Hop ya'll are keeping safe and sound-minded in these trying times. I know it has been a very long times since you have heard anything about Human and Bibi. Well, I am here to tell you it is still getting worked on. We are looking to finish the full game and add quite a lot to the game which will take quite a bit of time. But it's going to be a jam-packed game, Which is pretty exciting.
Things to look forward to:
We are doing a Major story overhaul:

Don't worry! You will still get to enjoy the fantastic tale that is Human and Bibi so far. However, I will be adding more! More action, more romance, more mystery...MORE! I am adding more choice branches, side stories and secret side stories to add more to the game and more options to explore the world of Human and Bibi.

Major MAJOR art/sprite overhaul:

This is something I have wanted to do for quite some time. So I am just going to go ahead with it. I will be updating all the character sprites, backgrounds and adding some as well. Somethings will remain and some will be removed. Only time will tell, but patience is key.

UI Overhaul:

The perfect UI doesn't exists, not yet anyways. I am forever trying to streamline the game play and make it more cohesive for you guys. With all these new additions I feel like more will have to be added to making this work.
Those would be the Three major things I am addressing as we speak. Going to keep you informed, keep you updated as we hit our targets. In the mean time, feel free to check out Oddyssey Studio's other projects. Follow us on socials etcetera.
xoxo
OS.