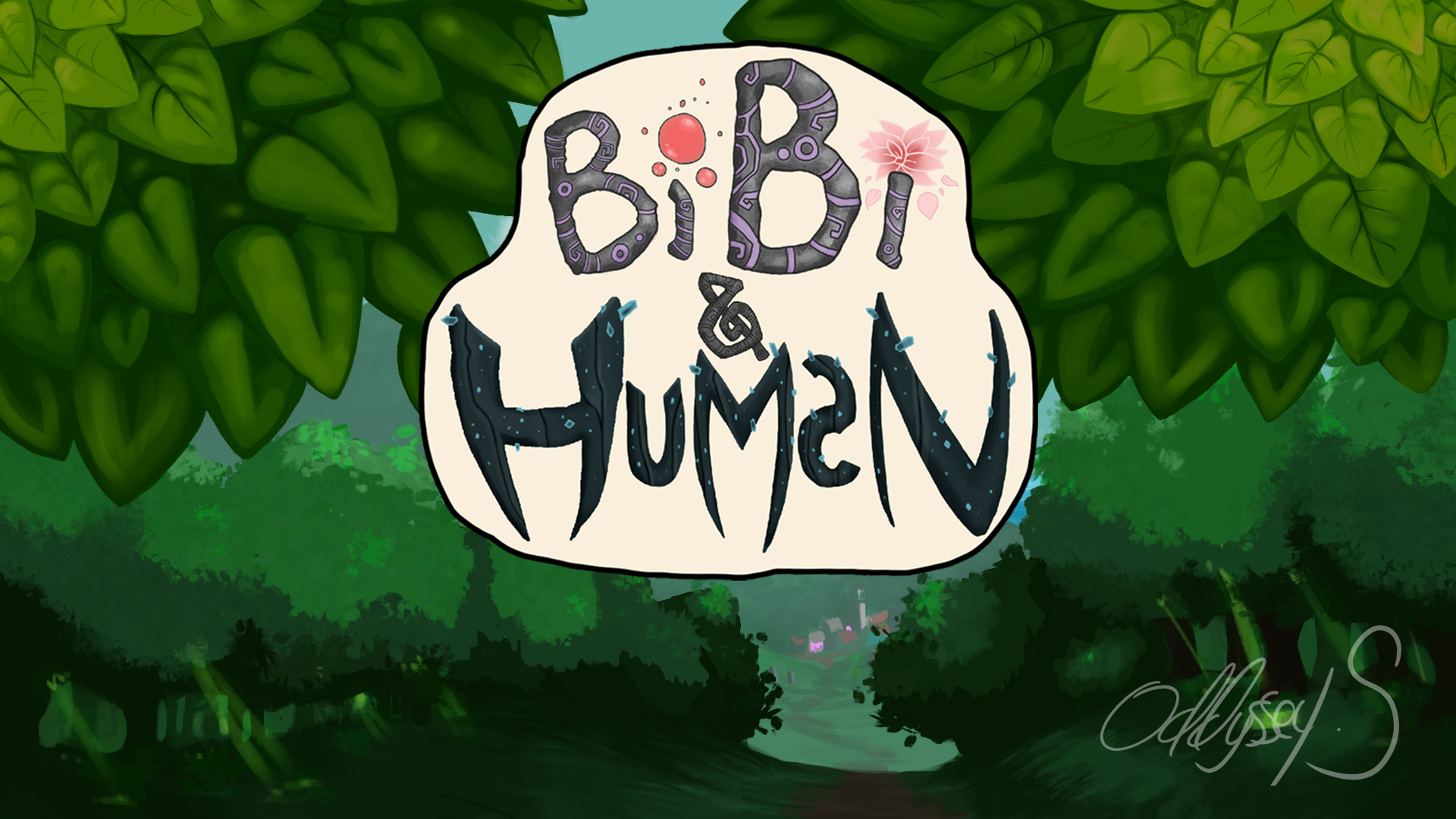 Bibi and Human
The Final Major update is here!
---
We did it!
Blurb:
Hello Followers, and everyone.
I want to start off by saying thank you for sticking with me down this long and winding road that was and Human and Bibi-The prototype.
As you may have noticed, the game status is fully release however I still call it a prototype. Yes and there is a good and fun reason for that.
Human and Bibi is a big adventure and I have big plans for it, I want to expand the world of Human and Bibi and make it as interactive as I possible can. That being said I wanted to give ya'll a little taste of the lovable characters that you will be going for a ride with. However that discussion will be kept for the post mortem so definitely stay tuned for that bad boi.
What to expect with this Update:
The final chapter of Human and Bibi
Some UI updates
Story edits
It doesn't seem like a lot, but trust me. it was.
I hope you enjoy it, I enjoyed making it.
What to expect going forward.
I will still be polishing up the game in smaller updates.
Just tweaking sprites here and there.
If you would like to keep up with me and see where this thing goes.
You absolutely can, I have instagram I have twitter but most of all I have a Patreon. There is the ONLY place where I will be posting process doodles, scripts and much -MUCH more.
For your convenience I have them all here for you to click on.
Instagram ||| Twitter ||| Patreon
Again Big thank you to followers and non followers for playing Human and Bibi.
Smooth Sailing
Oddyssey Studio.