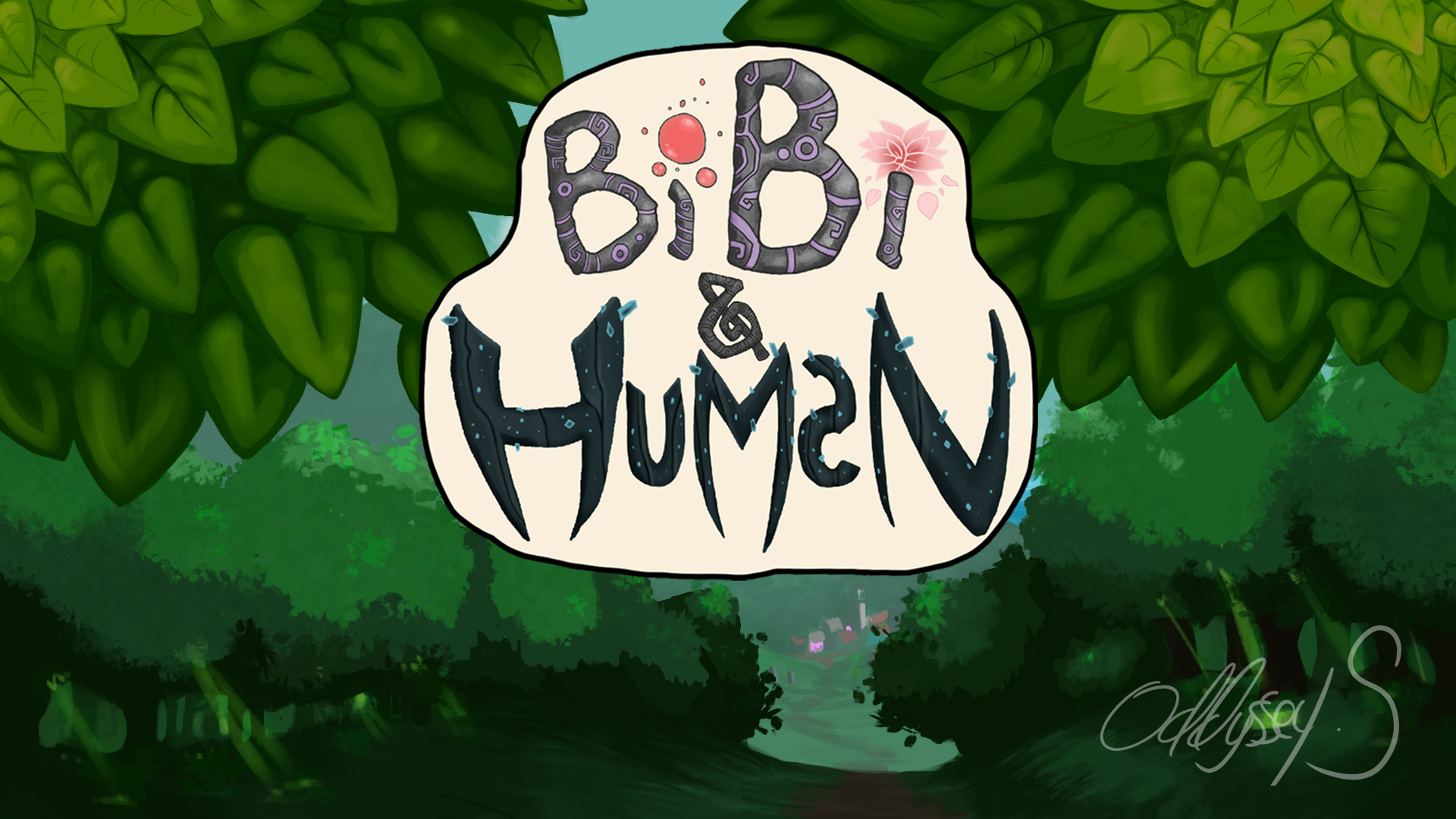 Bibi and Human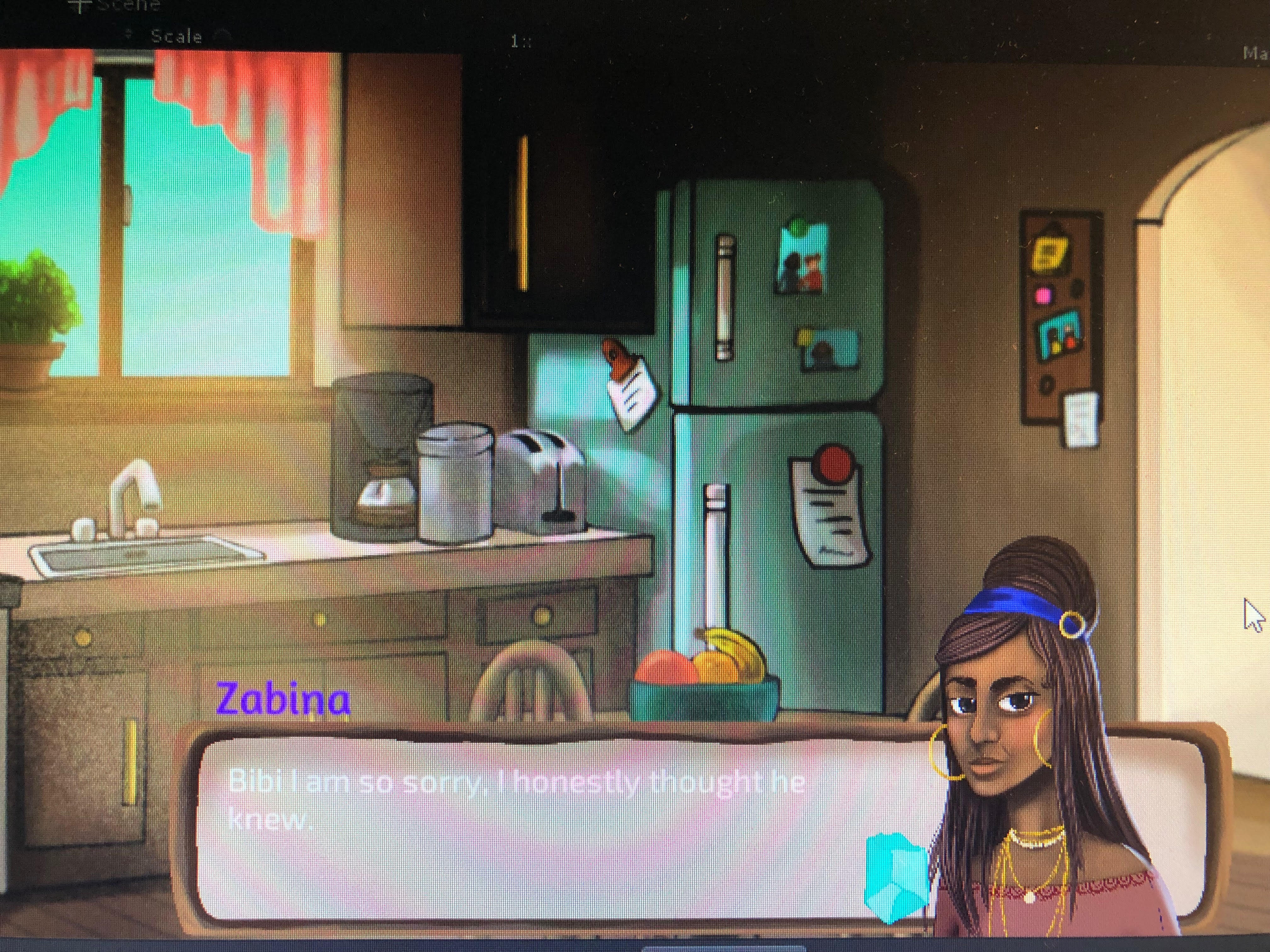 Here is a little More Information regarding our release Timing.
So Our Goal is to get the next Chapter out By August, since it is a substantially longer and far more in depth Chapter it is taking a little longer.
Costumer Changes, New settings, new Characters...That's a lot of art! But also, Super Exciting.
Recently Oddyssey Studio has recruited the Help of a New Artist! We are super excited to have her helping us!
Check her awesome art out here on her instagram!
Again Thank you so much for your patience, We will continue Posting Updates with our Progress.
If you want to check out the Work as it is being made, as always it will be posted to our Patreon!
Bibi an Human will always remain free, but we would also love your support!
Thank you,
Until next time!