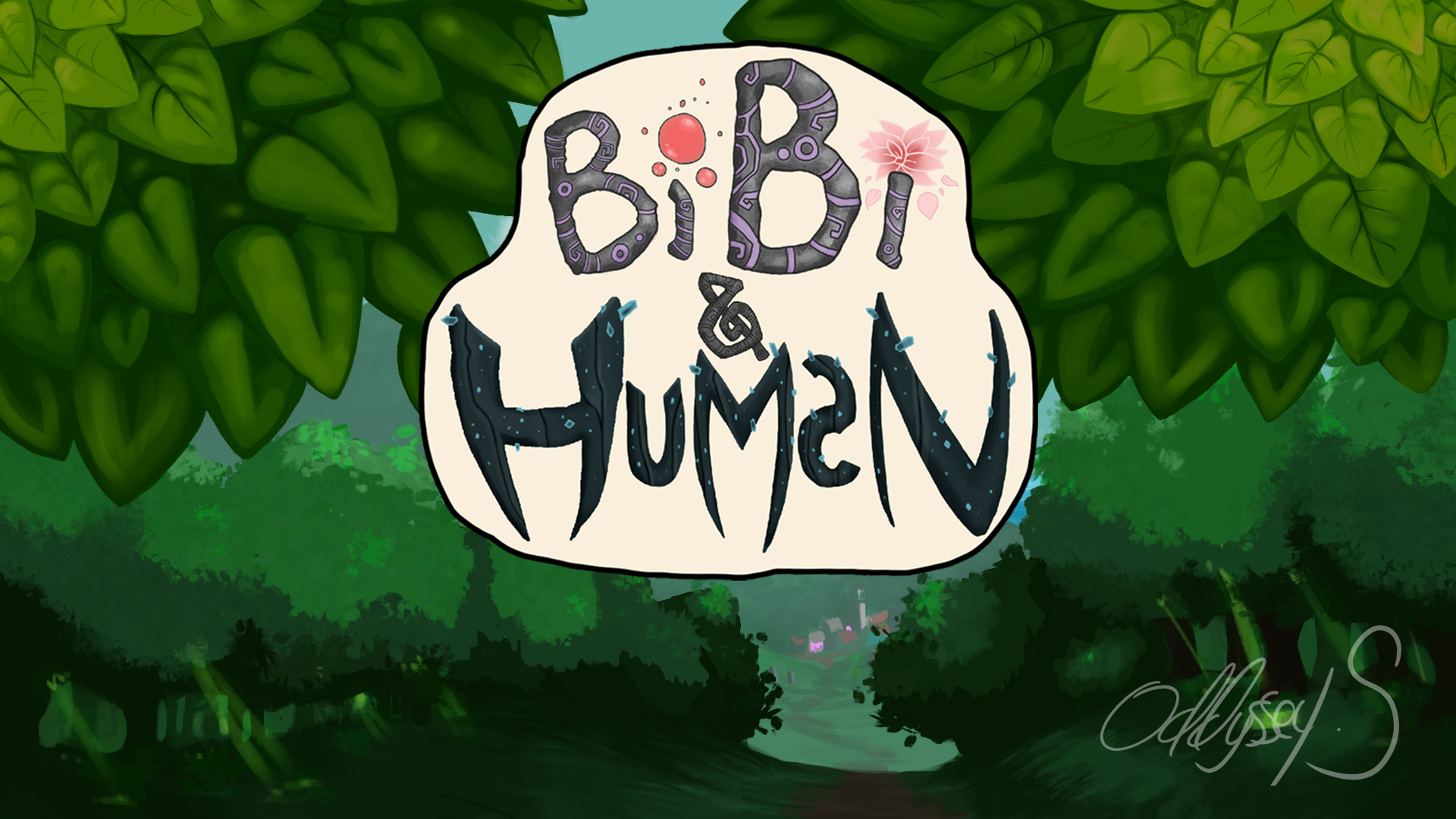 Bibi and Human
Hey Guys!
For those in Summer along side us, Hope you are Enjoying it.
This is Just a General Update to let you guys know that we are still here.
Bibi and Human is on the Road to Completion.
So be Patient with us while we chip away at it!
Much Summer love,
Oddyssey Studio~