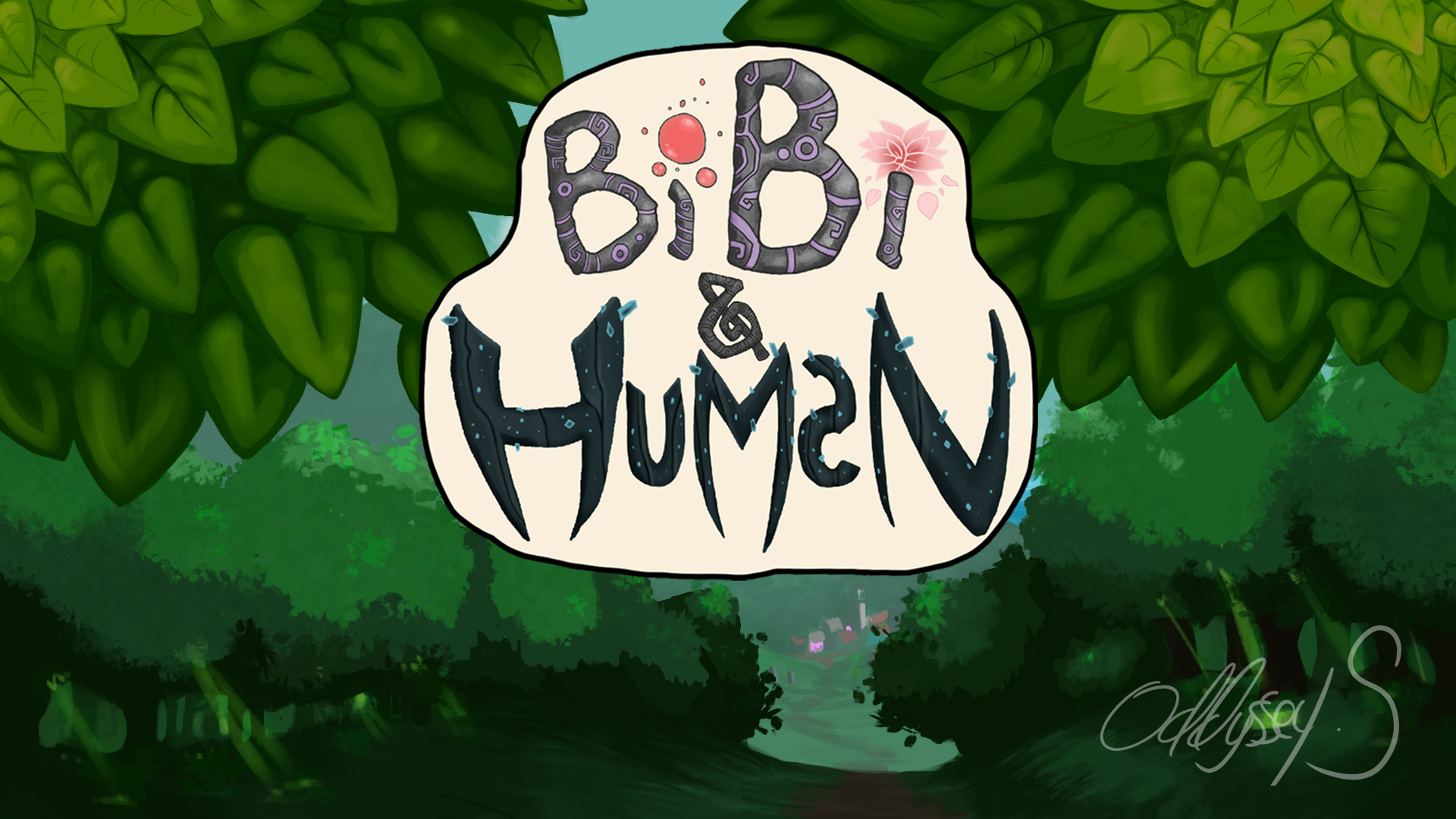 Bibi and Human
Hey there Human and Bibi Fans!
Just checking in to say that we are still working away at the next chapter.
It's a long one, which is why it's taking a bit longer. In fact the next couple are exceptionally long.
So get excited for that. We are looking to release this chapter mid/end of March.
So get PUMPED!
In other news, something that has been keeping us busy is our comic. Vale, if you haven't had an opportunity to check it out I would highly recommend it. (of course)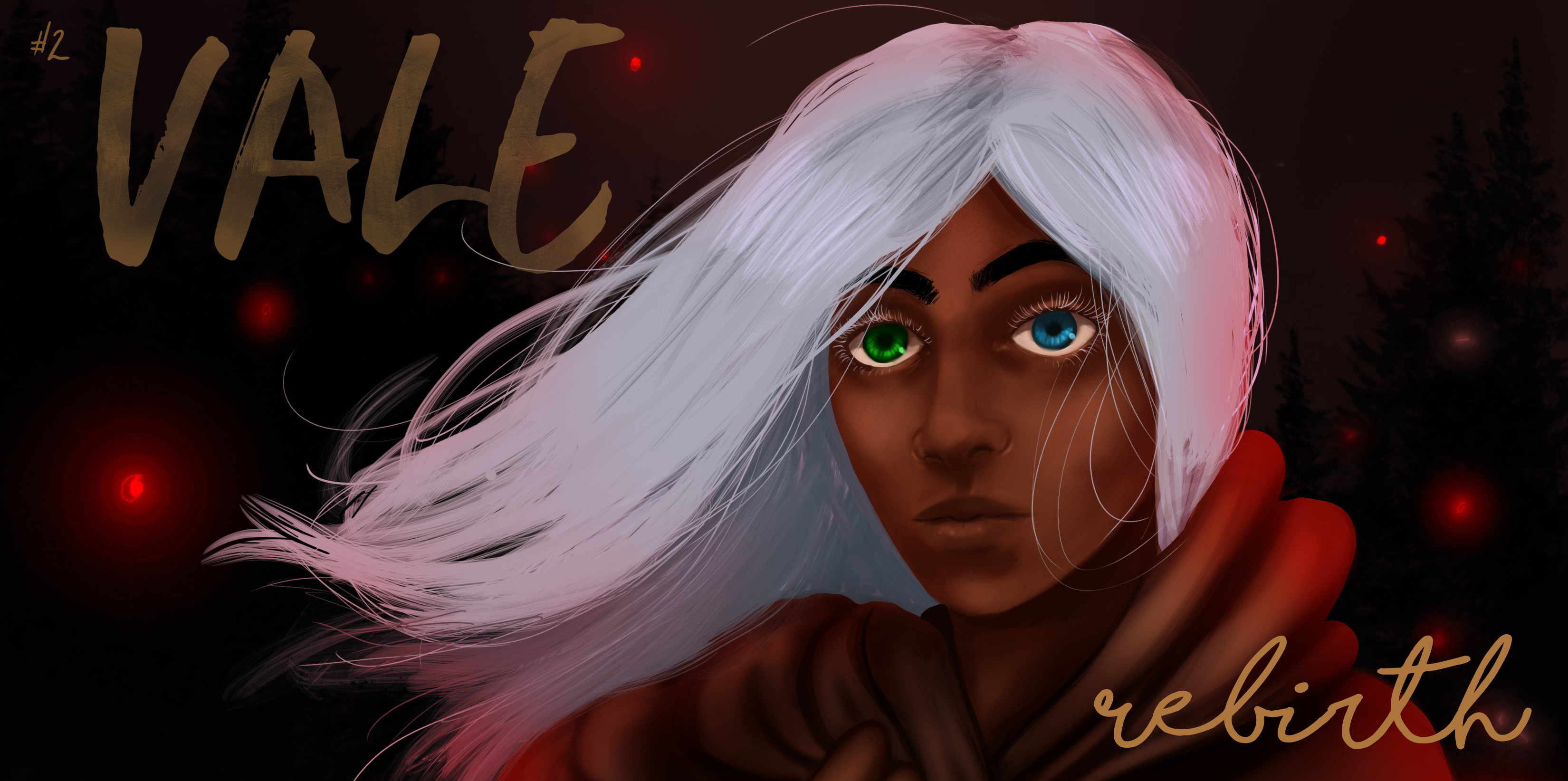 That being said, thank you for your patience and get excited for the next Chapter of Bibi and Human!

-Oddyssey Studio