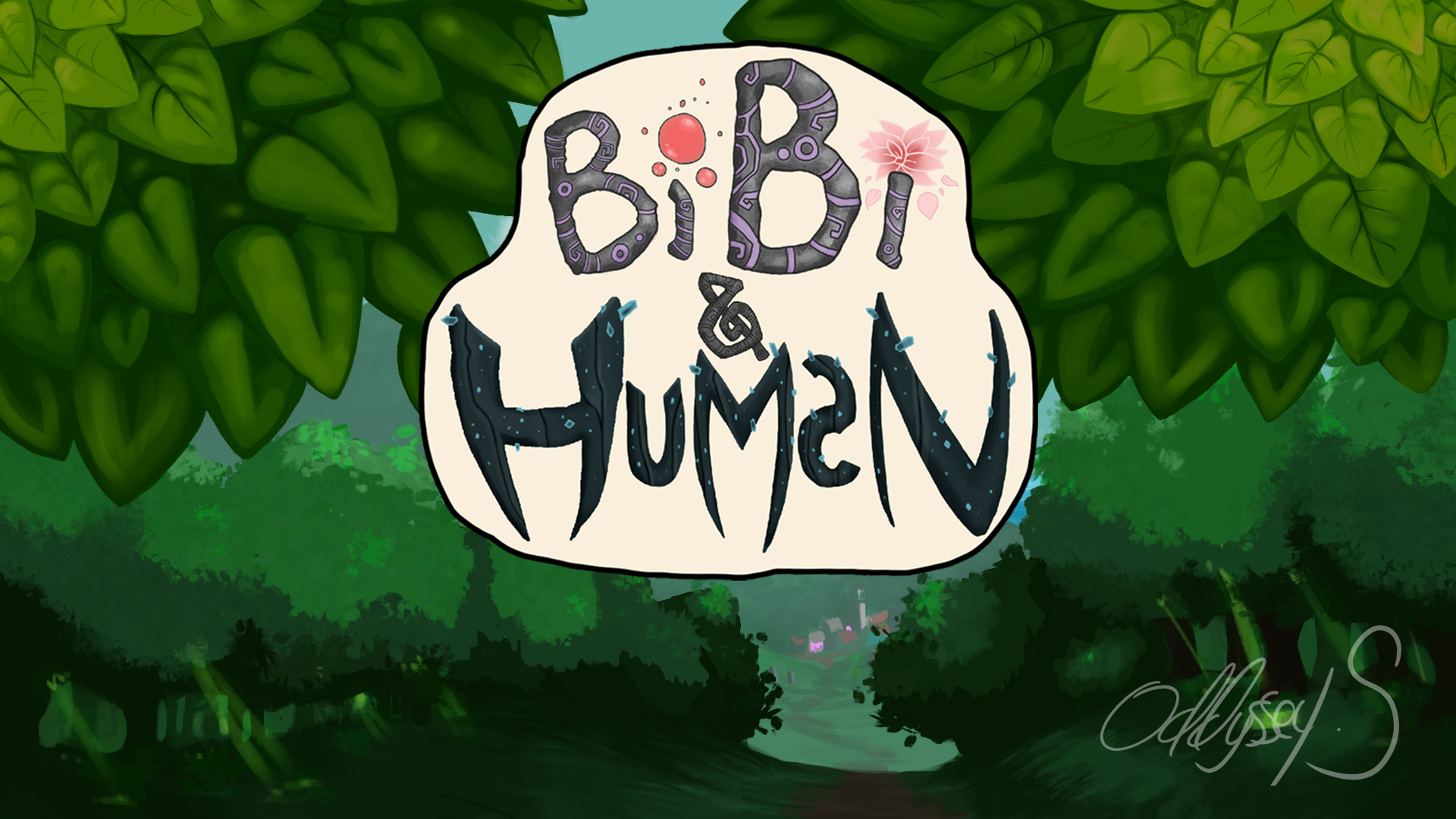 Bibi and Human
Next Chapter is out! Yay!
---

Bibi and Human, having a Moment
Holy Mackerel.
The newest chapter of Bibi and Human is Finally out! With some major(ish) updates.
Now on Mac!
So the first update and Foremost- Bibi and Human is now available on MAC, so those who couldn't play before can play now!
The updates with this game include:
New UI elements
Updated Images
New (hopefully more cohesive) Auto save points.
Fixed some spelling (if you see anything, as always don't be afraid to let me know!)
Recaps are now Skip-able.
A 'read me' file with everything you need to know.
All that being, said I was unable to test the mac Release, so if there is any issue with it, or you run into any issues or errors while playing feel free to contact us here --> Contact Form (bugs/feedback)
With this chapter update, as well as just going forward. Bibi and Human is going to be seeing far more frequent updates as we mark the final stretch for the game. We want to finish it so you can enjoy it and because we have some great things we want to get started on!
Thank you to our followers for sticking with us! You are what keeps us going!
So without further ado Enjoy the latest Chapter of Bibi and Human!
~Oddyssey Studio