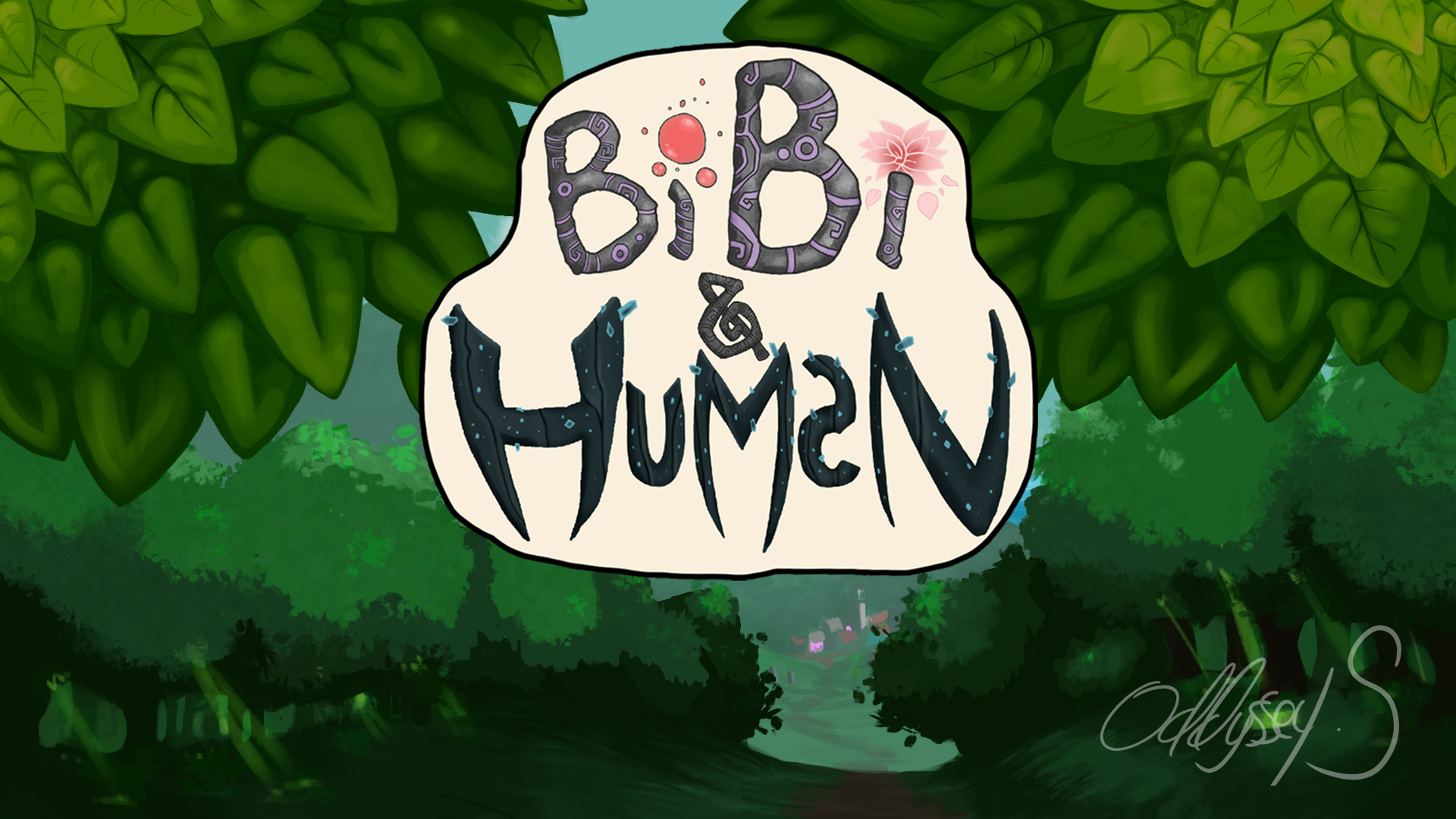 Bibi and Human
Lots to come we Promise-sneakpeak
---

Currently a lot going on here, outside the gaming-verse, so This next update has been slow.
As mentioned in the previous devlog Bibi and Human undergoing an pretty massive overhaul.
So I just wanted to drop some tidbits to let you guys know. You lovely Bibi and Human lovers that it is coming!
The goal so far is still for the end of January for the next chapter. So thank you so much for your patience and sticking with us!
Don't forget to Like on Facebook and Follow on insta!
Sincerely,
Oddyssey Studio