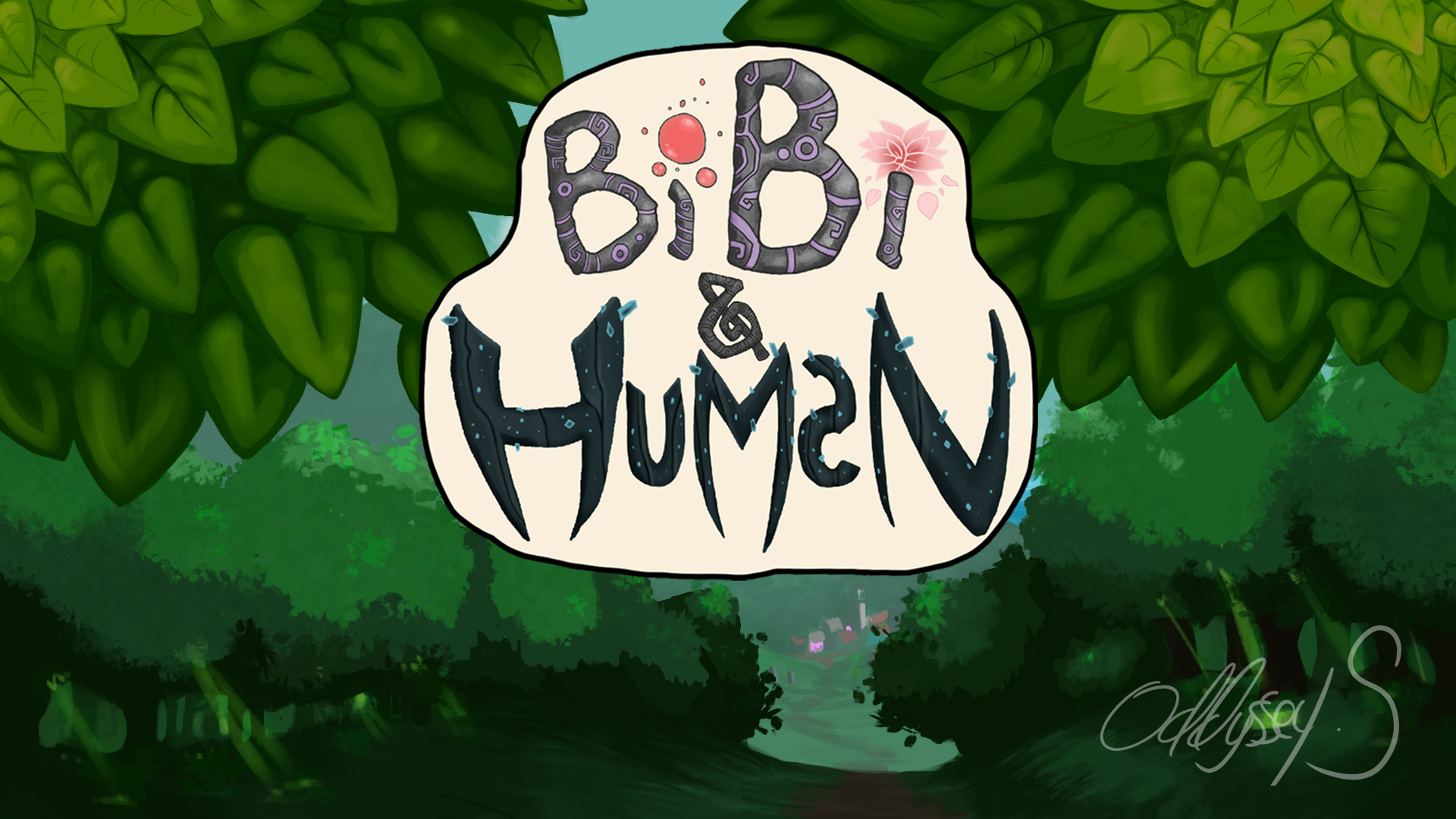 Bibi and Human
Happy 2019 From Human and Bibi
---
Wish you a Happy healthy new year!
with 2019 come changes! Many changes!
Human and Bibi is getting a makeover, which means Major updates This month!
First and foremost the update you have all been waiting for... the next installment of human and Bibi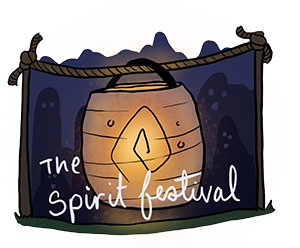 This icon is but a promise for things to come so get super hyped. Below I will list the changes up and coming for the next major game update.
Changes to UI Elements, Smoother Save points.
Main Menu and Chapter select overhaul
refurbishing Assets (spit shine-em)
Some story re-writes. As well as additions
The Goal is to Have Human and Bibi completed By at least mid-late Feb. So that we can work on more games that we definitely have lined up.
That being said, Enjoy the current Human and Bibi, don't forget to give our game a like.
While Oddyssey Studio works on the latest awesome installment, check out our other games/ Comics!
Cheers,
Oddyssey Studio