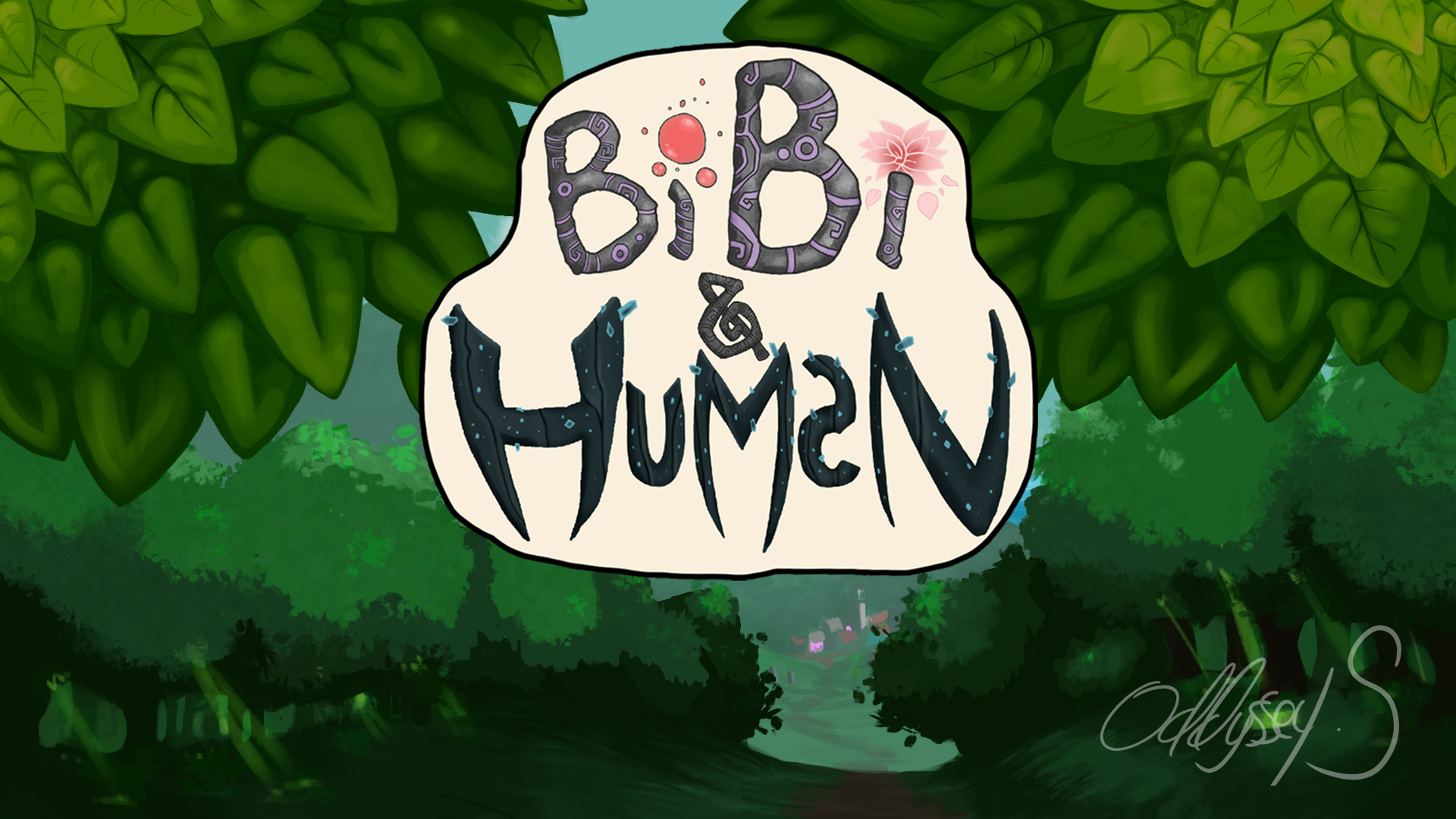 Bibi and Human
Hey guys!
Small update to fix some bugs
Menu not working in Final scene for the beginning- Fixed!
Couple scripting Errors
Some Typos caught
Thank you for those who let us know of these errors.
We have a very small team working on multiple projects so your feed back is important to us!
Do no hesitate to contact us via itch.io or our website contact form here
you can even message us on facebook! Here
Sincerely,
Oddyssey Studio