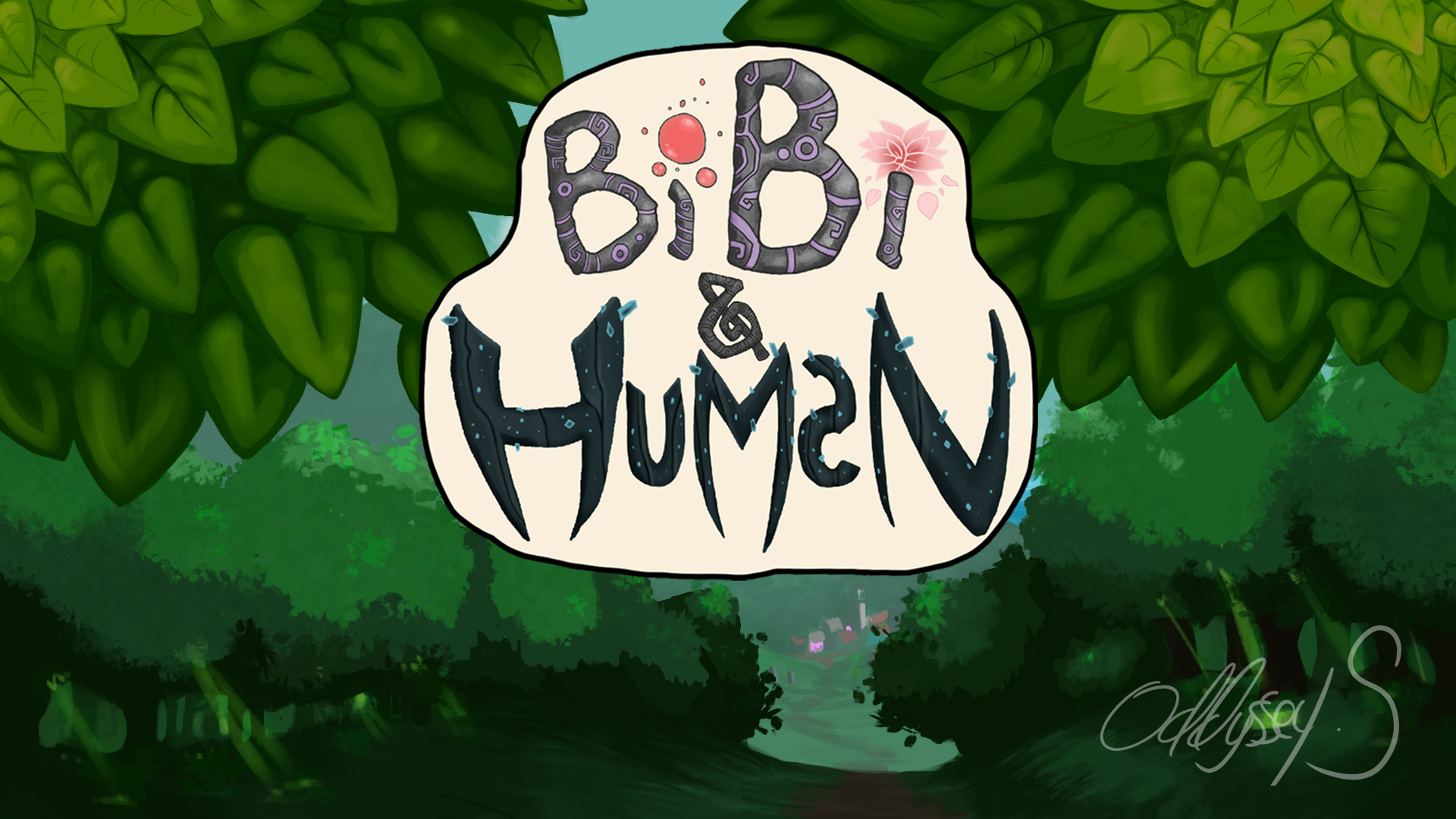 Bibi and Human
Bibi and Human - Next Chapter
---
Hope you all Enjoyed the latest installment of Bibi and Human!
The Next Chapter called ''Spirit Festival'' is set to launch either end of December/Early January.
Considering it is the Holidays we may be looking at a New Year launch date! New year New Adventure
However do not be discouraged! Make sure to follow Oddyssey Studio since there are other projects nearing completion!
You can Join out Patreon, follow us or become a Patreon and stay up to date with Releases Games and Comics alike!
As well as getting access to content before launch including our Discord chat!
That being said, for those celebrating Thanksgiving, have a safe and happy holiday!