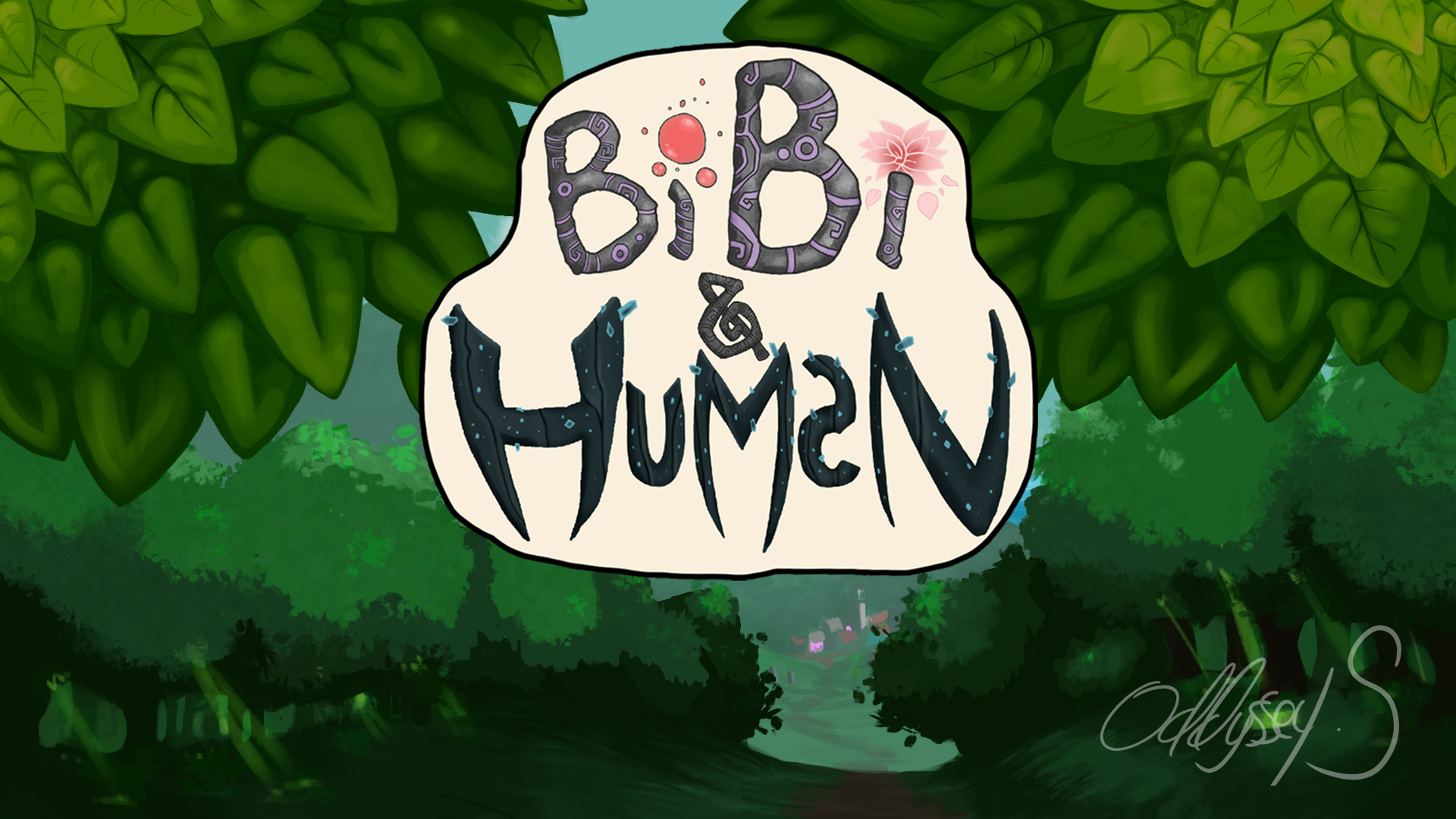 Bibi and Human
Witches Circle Launch Date!
---

Hey all!
Glad to announce the next installment of Bibi and Human will be Live the 14th of November! Yaaaaaaay
Just finished up all the assets today and are currently in the process of assembling the chapter as well as updating the previous.
SO EXCITED- Y'all are in for a treat.
Also want to announce that we are launching a Patreon, I have all this stuff I want to share like Sneak peaks, process work all that fun stuff.
As well as insight to our other projects, so please If you like our stuff pledge on Patreon!
(~˘▾˘)~So mark your Calenders for the Release of Witches Circle ~(˘▾˘~)