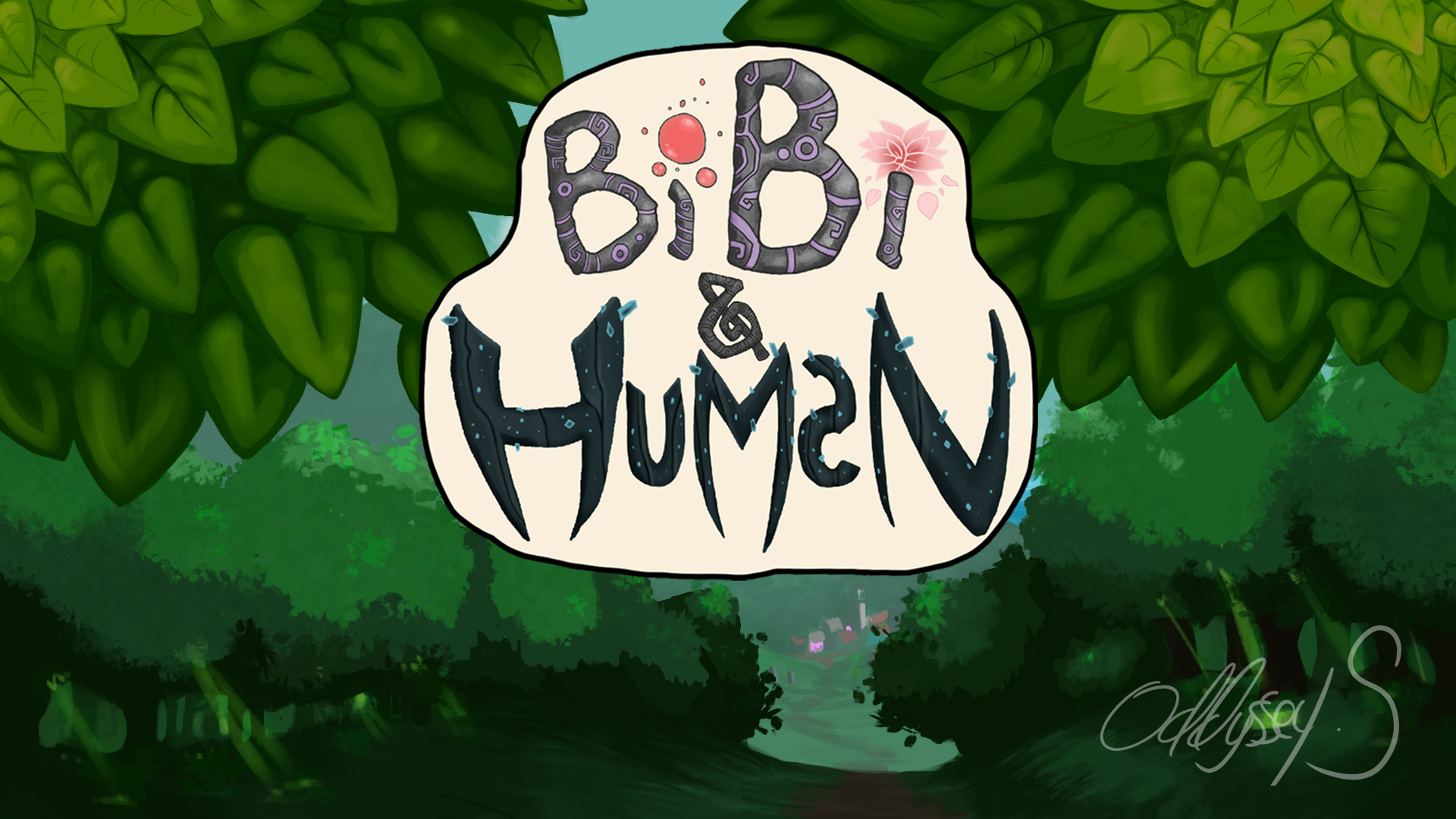 Bibi and Human
Bibi and human is my most recent project
My first ever Game. It is still under development for sure! But I wanted to get out there what I do have.
I guess this would be considered a Demo, and introduction to the main characters and a snippet of the story.
I am Still plucking away at it, so please leave comments/ feedback!
Files
Bibi_human_test001.exe
635 kB
Nov 01, 2018