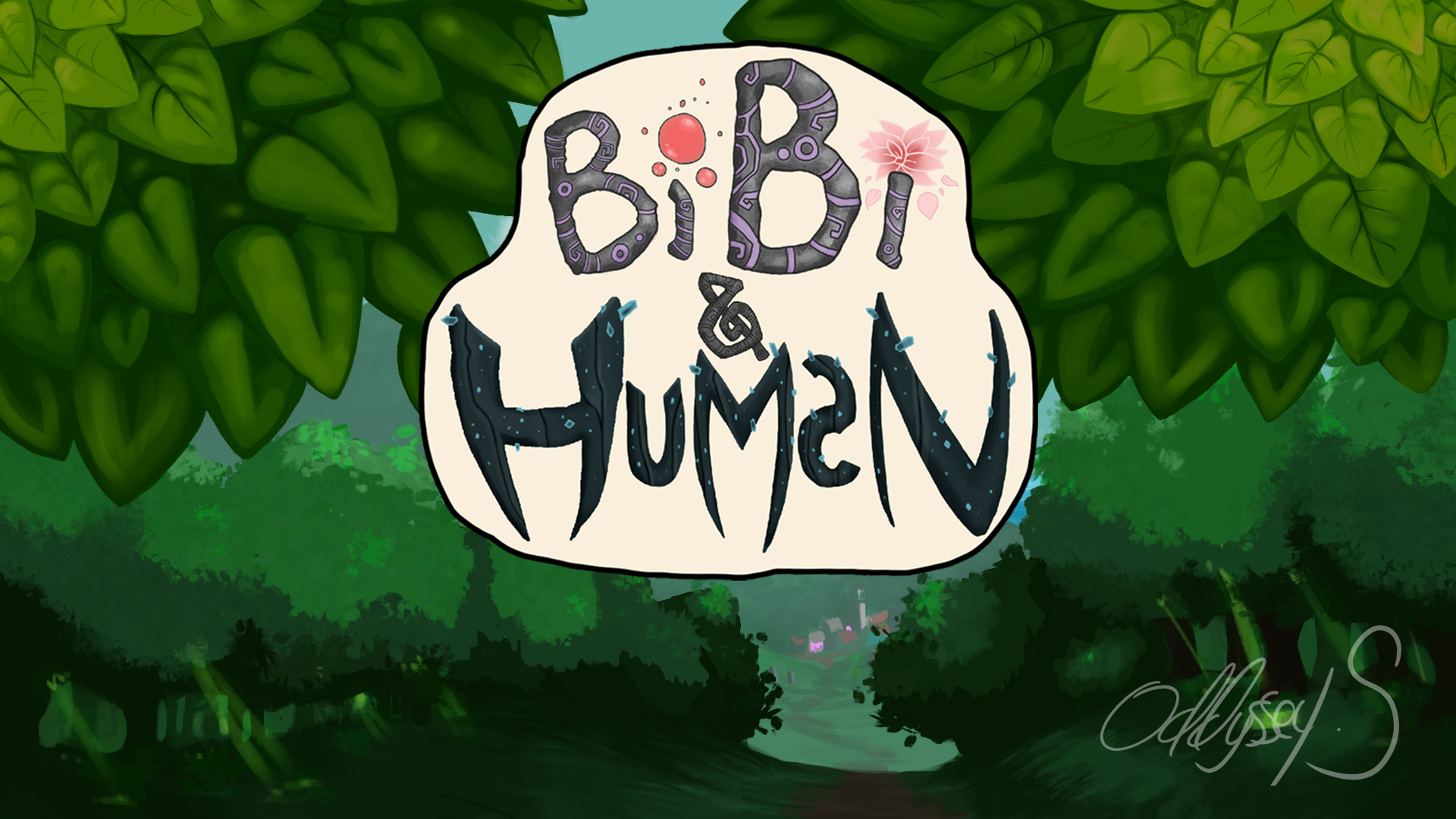 Bibi and Human
Hey Guys,
Just an update to let you know that I am still chipping away at Human and Bibi, trying to finish it in time for the holidays/new year.
Because this is a n art heavy project, finalizing the remaining assets is taking some time. However they are being created! I am super excited to share the final Chapter in Human and Bibi with you all! In the mean time make sure the check out my other projects on the Oddyssey Studio Dashboard!
Looking forward to sharing more with you soon!
Oddyssey~