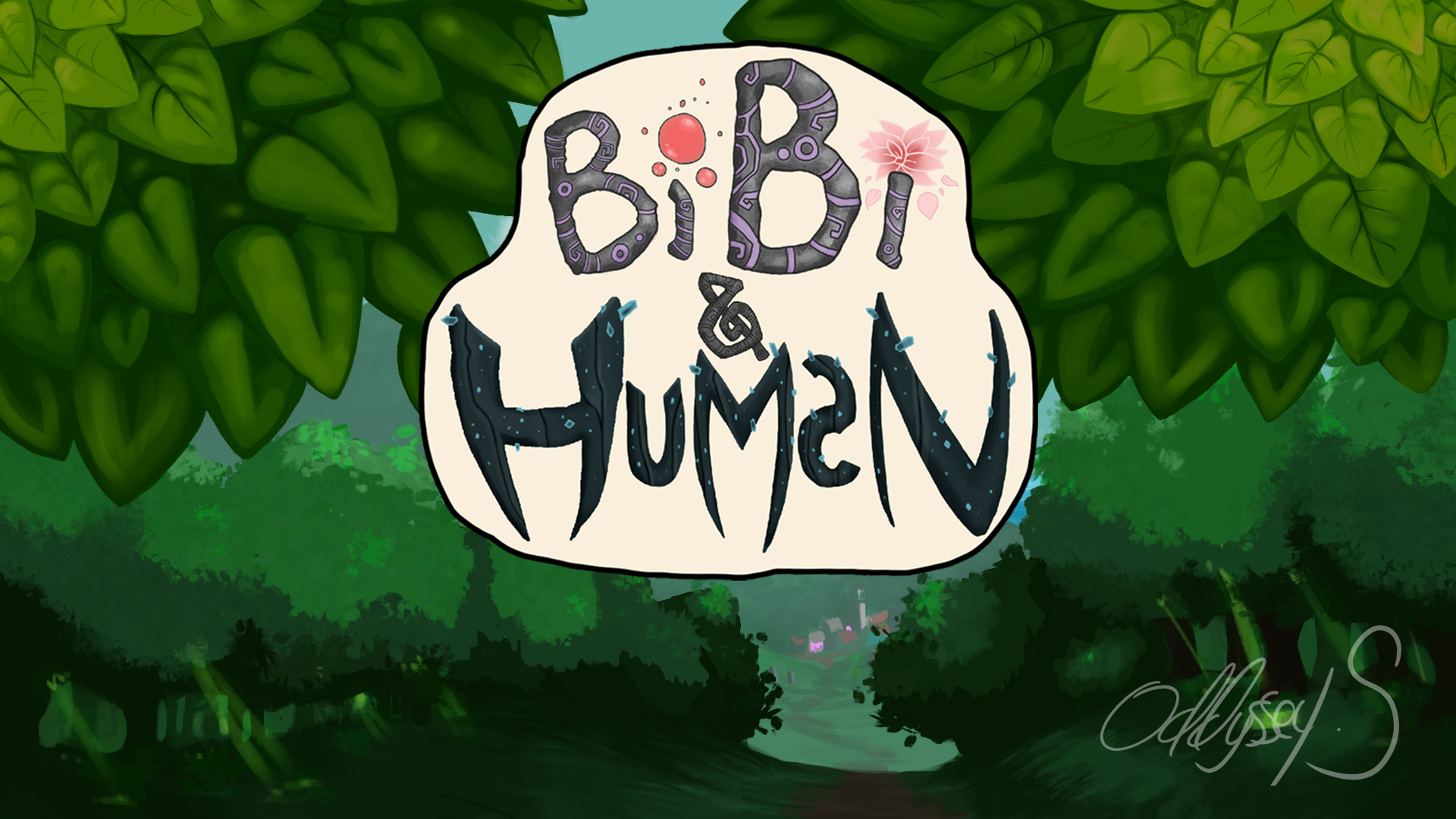 Bibi and Human
Final update is still on the Way
---
Hey you guys~!
It''s been a time.
Bibi and Human is still on the way.
Due to some drastic life changes in the past 3 months it has been close to impossible to get anything done.
Luckily now all the dust has settled and I am back at it.
However that time away from Bibi and Human has given me time to think and reflect on the Games initial structure.
As will any game in development it undergoes drastic changes. Human and Bibi being no exception. Since it is the first Visual Novel I have ever created I want it to be as polished as possible. So that means the next update will be, as planned, the final update for this installment of the game.
Things that will be Changing in this upcoming installment of the game:
UI Ovehaul
Art Overhaul (Backgrounds primarily)
Character additions
Story tweaks ( nothing too drastic, just some rewording and spelling fixes)
So this update is just to let you guys know that I am still alive, I am still working on Human and Bibi and that it will be done Before 2019 is up!
I apologize for not having the most recent update ready in time. I have been really stretching myself thing since this is primarily a Solo project. I did have some help with the Background art which was amazing I will be sharing some snippets in the next update. So get excited.
My goal is to have it all completed by at least the end of November, but as mentioned before it is a lot of work for me on my own, I want to make it great. As I have pretty solid plans for Human and Bibi in the future, like possibly releasing it on other platforms.
If you enjoy Human and Bibi and want to get behind the scenes stuff as well as other goodies (such as concept art, illustrations and non-cannon illustration) You should definitely consider check out my Patreon. Every bit helps in making Human and Bibi the best it can be.
Thanks again for your patience,
Again, sorry for the wait, but know that this is important to me.
So It will see completion.
:)
Sincerely,
Leah