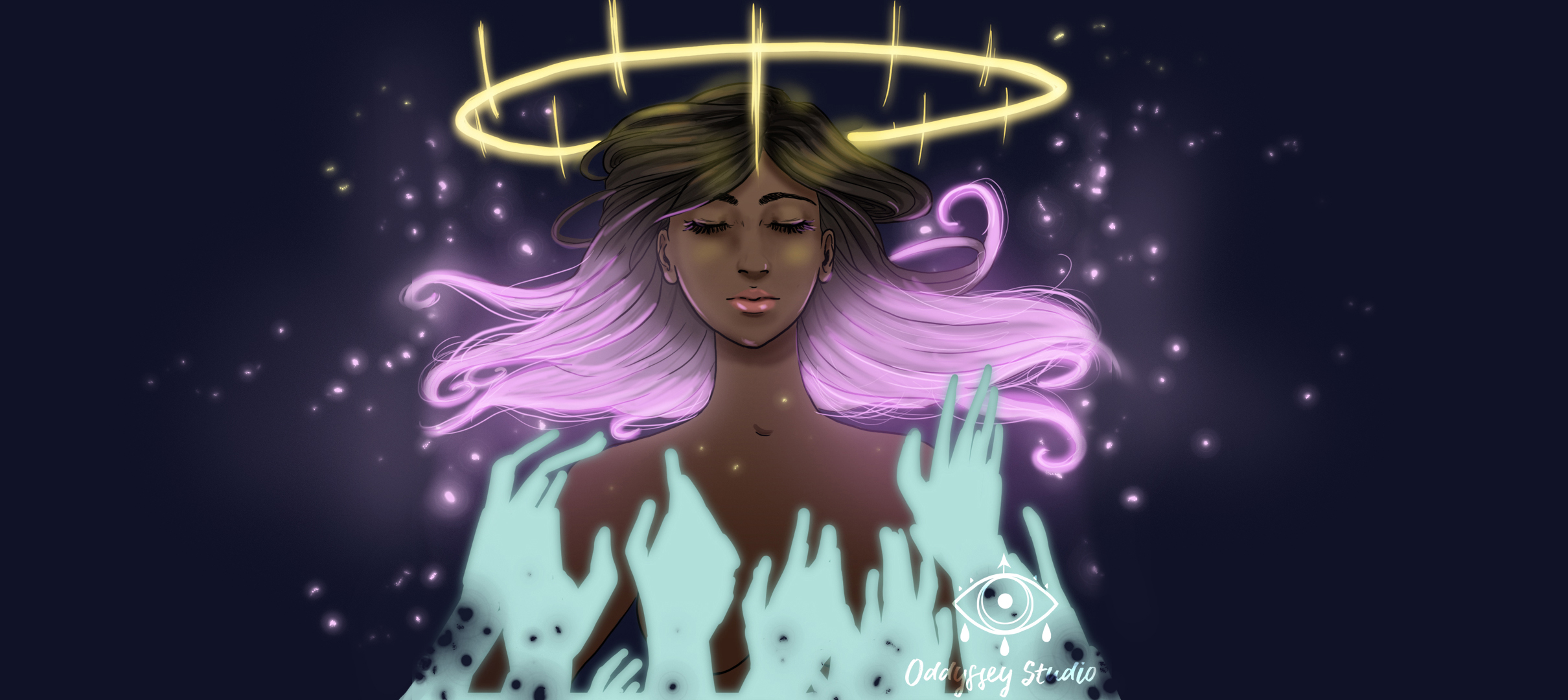 Sidhe
The Story revolves around Ella, She is an upcoming artist in the city, best known for her Fantasy landscapes. However When her Boyfriend of a 4 years decides to call it quits she is thrown into a creative rut. By what seems complete happenstance she is offered an escape to Ireland, desperate for a change of scenery Ella takes the offer.
Little does Ella know that her life is about to change in the most drastic of ways.
Follow Ella on an epic adventure of Fantasy, romance and Magic.
The Series was originally published on Webtoon.
Download
Click download now to get access to the following files: