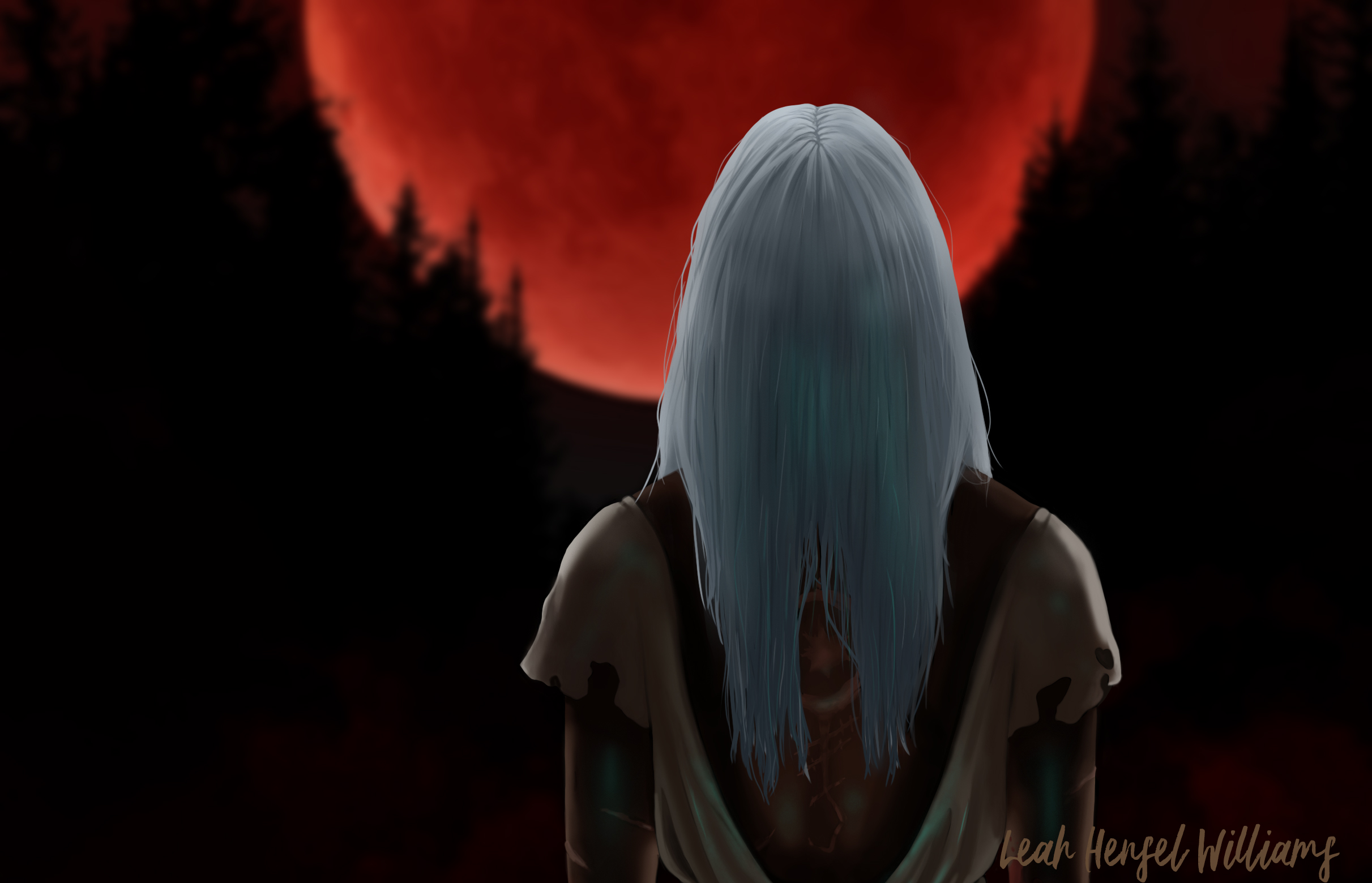 Vale- The Series
Now and Forever! Vale issue 1 is free
---
Vale Blood moon is now free to read.
Make sure to Like and follow for updates as Vale issue 2 is set to release March 30th.
Also for Exclusive content, Side stories and behind the scenes Check out our Patreon.
Lots of free content to be posted on there, as well as paid.