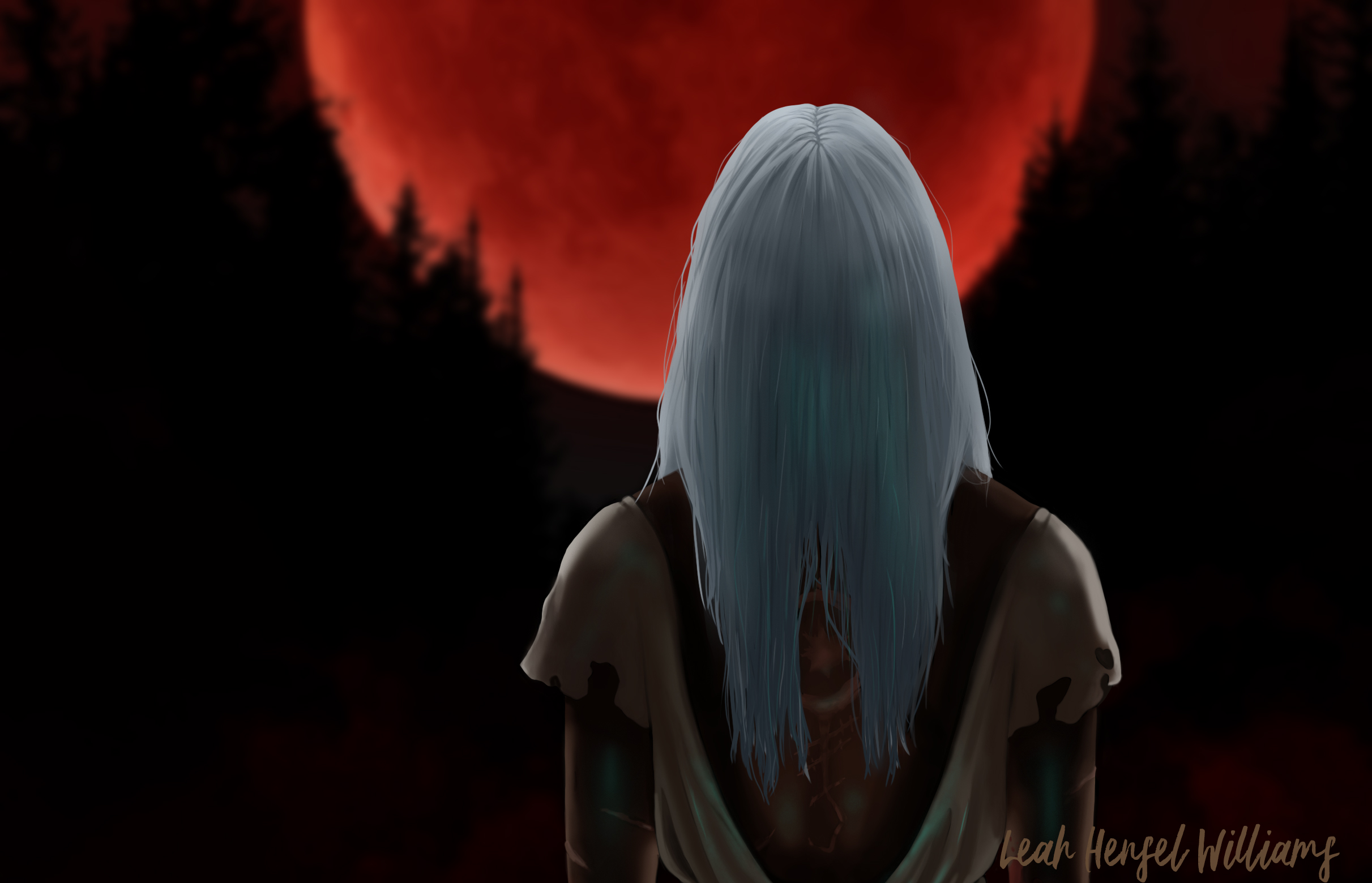 Vale- The Series
Vale 02 -Rebirth Now availible
---
Vale issue 2 is now available for purchase!
Just in time too, issue 3 is due to launch this month! So make sure you get your hands on issue 2
before that happens!
Also did you know that if you became a patreon, for as little as 1$ a month you would unrestricted access to everything I do.
The means Pre-launches, side stories, and all comics!
Make sure to check it out!
-OS