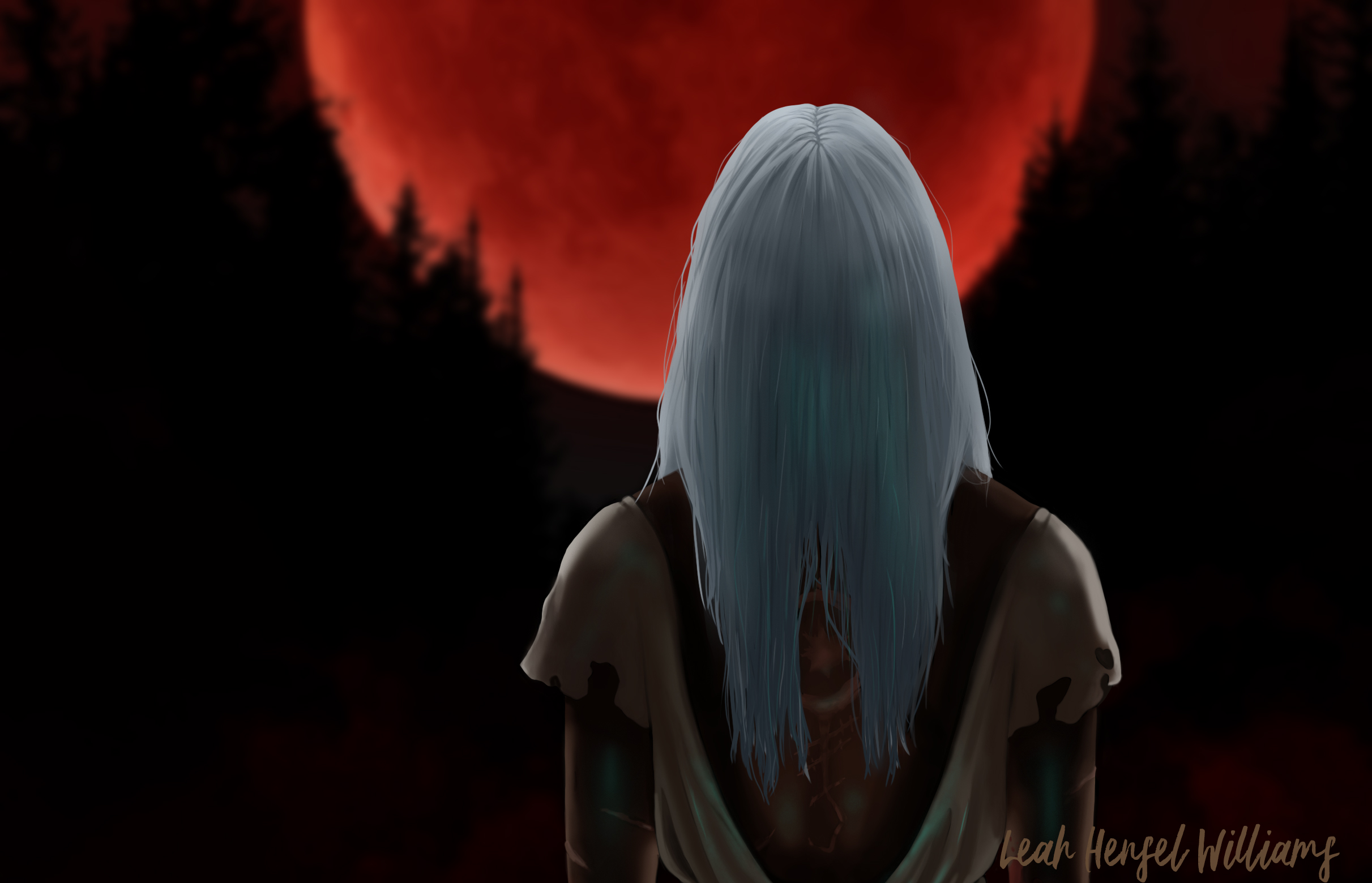 Vale- The Series
For centuries this world had been at war. The feeling of peace forgotten in the fires and swords of hatred and fear. Perhaps we would never feel it, never know the comfort of safety or the warmth of a hearth on a cool night. Forever lost warriors fighting a war so old we forgot how it started...
This was the age of man, now that time has come to an end. Something stirs in the shadows of the kingdoms. Something dark, something sinister.
Join our unlikely heroes on this long-winded adventure as they find and fight the Evil that threatens their world, and as they discover themselves.
Vale is an Independent Comic written and illustrated by Leah Hensel-Williams creator of Oddyssey Studio based in Southern Ontario, Canada.
Blood Moon is the first issue of an action-packed series with tales of love, loss and the strength of the human spirit.
Discover new worlds and witness the rebirth of magic to a world that has long forgotten it in Vale.
Follow us on Instagram and give our Facebook Page a like
Support Oddyssey studio on Patreon
Download
Click download now to get access to the following files:
Vale 01 - Blood Moon
21 MB
if you pay $5 USD or more
if you pay $5 USD or more