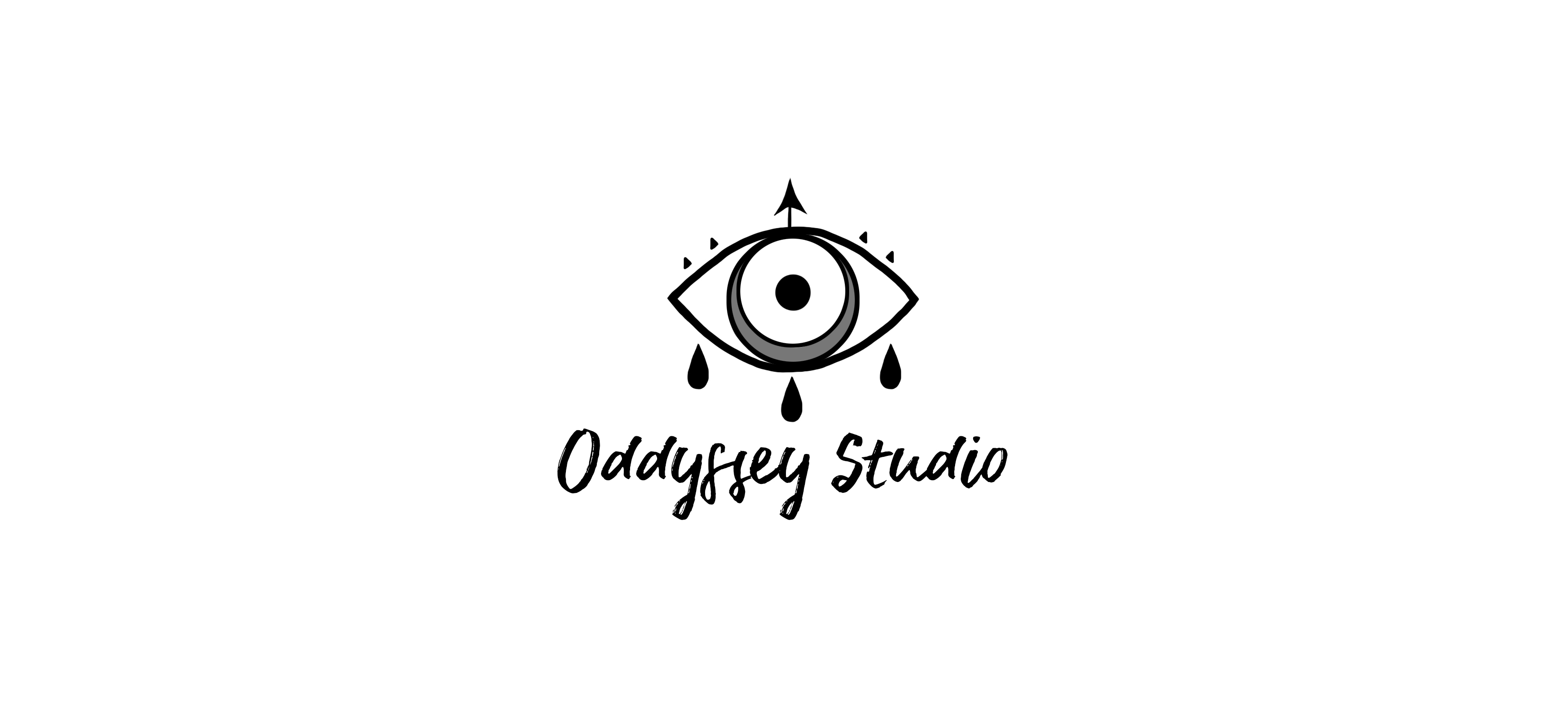 Transmuting the Mundane
The Next book is on the way!
---
Transmuting the Mundane is getting an addition to the series.
As for mentioned it's meant to be a horror anthology for those to enjoy online.
Keep your eyes and ears peeled for the Next installment "Wolf"
Sincerely,
Oddyssey Studio
p.s - Don't forget to follow us on instagram and facebook!
Get Transmuting the Mundane